Contact Info
iHire
Heather Gonzales
109 West Gale Street, Suite 1
Suite 1
Angola, IN 46703
Phone: (877) 433-8860
Website:
www.iHire.com
Photo Tour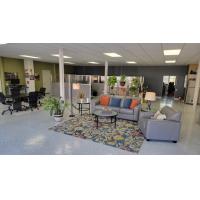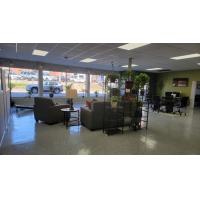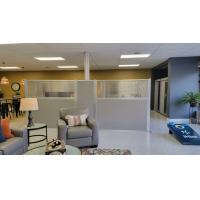 Hours of Operation
Monday - Friday 8:30am to 5:30pm
About Us
iHire is a leading career-oriented platform that powers a family of 57 industry-focused talent networks, including WorkInSports, iHireVeterinary, iHireDental, iHireConstruction, and iHireChefs. For more than 20 years, iHire has combined advanced job matching technology with our expertise in the talent acquisition space to connect job seekers with employers in their desired sector. With an industry-specific, candidate-centric, and data-driven approach to recruitment, iHire helps candidates find meaningful work and employers find unique, high-quality talent – faster, easier, and more effectively than a general job board. Visit
www.iHire.com
for more information.